Starting your own painting business can be scary.  Without an established customer base, marketing budget or references, it can seem like you'll never get enough clients to break even.  The business bills don't shrink just because you don't have enough customers yet – and neither do your personal bills.  But with hard work, you can get past this phase just like millions of small business owners across the United States, and you'll look back at these scary times as a memory.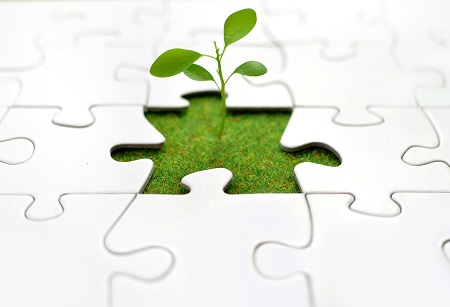 If you've just started a painting contractor business, or you're thinking about starting one soon, click on each of these links for information on five things you can do in the first 90 days to help make this phase shorter and less stressful.
Call ProPainter Websites at 855-385-1134 or email us at Team_PPW@ProPainterWebsites.com to learn how we can help your painting business receive more calls from potential customers!