Have you ever had a customer receive a painting quote and then decide they're going to do the job themselves instead of having it done professionally?  It's frustrating because you've invested in the time to visit their house and provide a free quote, and then they decide not to give anyone the business.
It's especially frustrating if you told them a little bit about their house and the work they'd need done, and then they take your free advice and do the job themselves.
If you've had this experience, it can make you want to be less open in the future about everything that needs to be done to make a house look great.  Resist that urge!  Whenever you're given a chance to quote a job, make sure you give the customer as much detail as possible.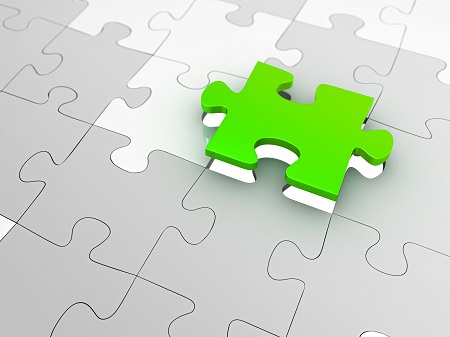 There are two reasons this helps you.  First, if they receive multiple quotes, but you're the only one to bring up a specific issue and tell them what you'll do to address it, they'll question the capabilities of the other painters.  If you give them more details about what you'll do to keep the floors and furniture free of paint, and other painters don't volunteer that information, they will assume you're more careful or have a better process.  Each of these assumptions is good for you.
The second reason to give them detail is to help them understand what they're going to get into if they try to do it themselves.  The reality is that many people wish they had hired a painting contractor once they start doing it themselves.  They just didn't understand how much work was involved!  They fail to put floor coverings down and then get paint on the carpet.  They think they can paint without taping, and end up with paint all over the ceilings, electrical outlet covers, light switch and electrical outlet covers, and moulding.  Their furniture gets ruined because they took a shortcut.
This is why providing more detail will generally make customers less likely to do the job themselves.  So if you've got a 20-step process for painting a house, go ahead and go through it with your prospects.  Sure, there's a small chance they might steal your process.  But they're much more likely to realize that they don't want to go through those 20 steps and hire you to do the work for them so it will actually get done correctly.
To learn how ProPainter Websites can help you get more business, call us at 855-385-1134 or email us at Team_PPW@ProPainterWebsites.com.