Winter's frosty grip can be a formidable adversary for painters residing in colder climates. The plummeting temperatures force outdoor projects to a standstill, leaving painters with a shrinking pool of available jobs and intensifying price competition. The result? A dip in profitability that can send shivers down any painter's spine.
But fear not, for there's a silver lining to those wintry clouds! In this blog, we've compiled a treasure trove of insights from five carefully crafted articles, each designed to help you navigate the challenges of wintertime painting. These strategies will not only thaw the stress but also keep your profits thriving year-round.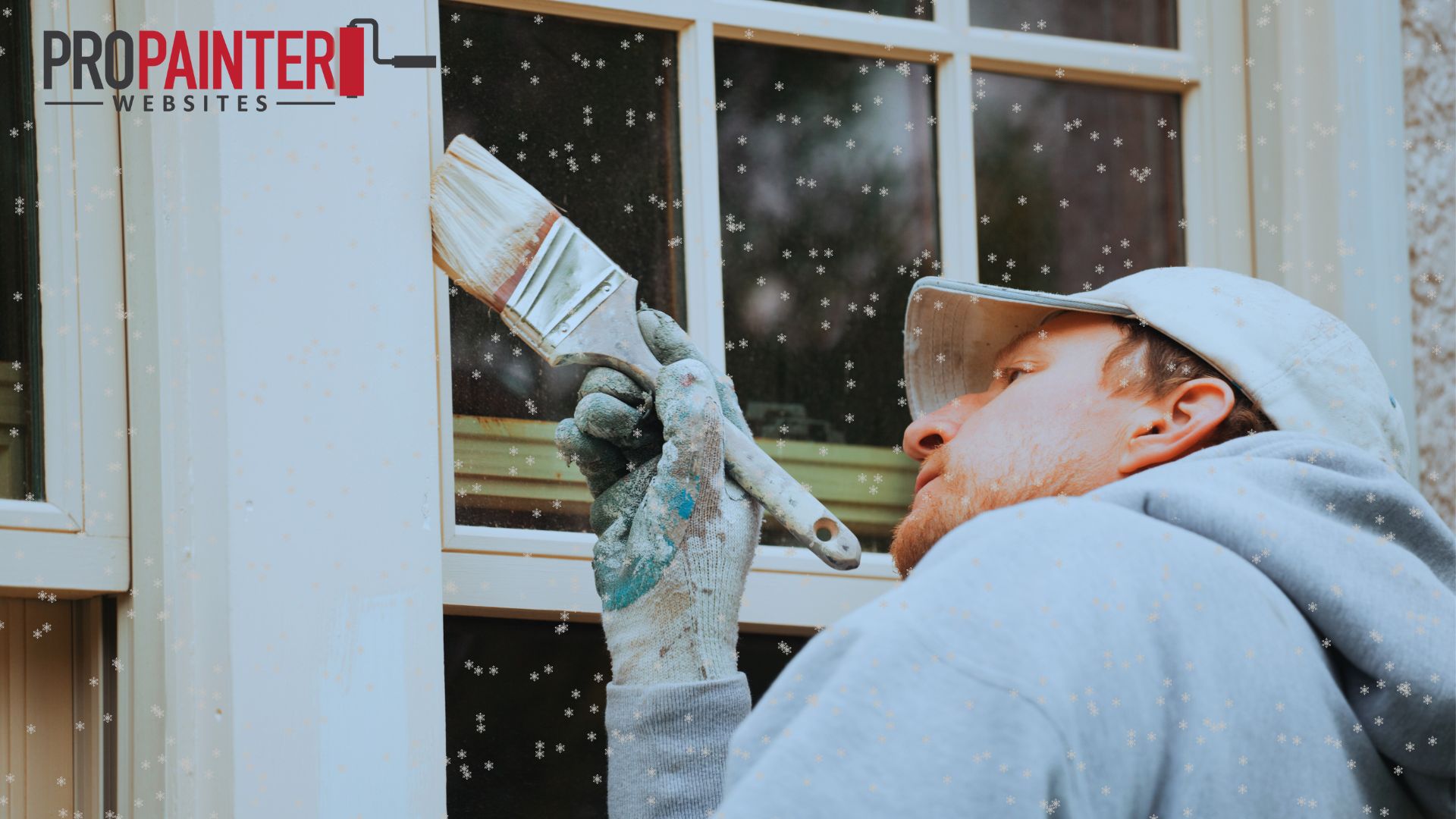 If you don't keep your marketing engine going in the summer, it won't be as effective in the winter, when you need it most.  This article explains why.
Not all marketing requires large amounts of money.  Being more active on Facebook and networking with real estate professionals and apartment managers is free. In addition, some home service listing sites only take a percentage of a job's revenue after it's been completed and you've been paid for it.
Most customers will only extend an offer to quote a job to the first few painters that respond to them, so it's important to be among the first to respond.
When you're competing against so many painters, it pays to know how to impress the customer during the quoting process. And remember, price can certainly matter, but not as much as trust and credibility.
Hanging Christmas Lights, sidewalk salting and snow removal are all in demand in the winter in areas where it's generally too cold to paint.
To learn more about how ProPainter Websites can help you gain more painting business, contact us at 866-665-1605 or email us at Team_PPW@ProPainterWebsites.com.