Does Offering Financing Increase Close Rates?
September 22, 2020
The economy is in much better shape than it was in April – but it's still rockier than it was before the pandemic.  Many people are earning less than they were in 2019 (especially those in retail) and some employees don't have a job to return to, because their employer didn't make it to the other side of the shutdown.  Despite this, exterior paint still peels exposing wood to the elements and homeowners still need to prepare their houses for sale.  People still need painting done, even though some of them can't afford it.
Does it make sense to offer financing to your customers?  American Painting Contractor magazine says it can help increase the number of calls you get, especially if you advertise it.  If people don't know about it by the time you get to offering them a quote, mentioning it might also help you land the job.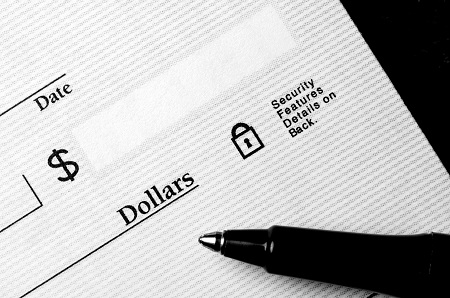 One thing that isn't recommended is to get involved in the transaction.  Financing companies are great at what they do – evaluating risk, offering credit, and collecting on payments.  Painting contractors should get their money upon job completion – offering a delayed payment to close a deal can easily leave you with all the work and none of the money.  If payment turns into a he-said, she-said situation, customers can easily take that story to online review sites for others to read.
If you do decide to offer financing through a bank, make sure you pick a good one.  The application process should be easy and fast – the goal is to increase business, and if financing slows everything down, customers could delay the paint job or go somewhere else to get it done.
The financing bank should also have a good reputation and reasonable rates – if you're referring customers to a bank that's taking advantage of people, it will reflect poorly on your business.  Make sure that other small businesses offering financing through the bank are pleased with their customer service.
Finally, make sure that they're making it easy for you to get paid quickly.  The goal of offering financing isn't to fill your calendar – it's to increase your profitability.  If they're slow to pay or difficult to contact, move on to another bank.
To learn how ProPainter Websites can help your painting contracting company earn more business, call us at 919-424-6121 or email us at Team_PPW@ProPainterWebsites.com.