Exceeding Customers' Expectations (without Exceeding their Needs)
May 20, 2021
If you're a painting contractor, it's always better to have too much work than to have too little. But "catching up" by scheduling 55-hour weeks isn't much fun either.  This is the first of three articles providing techniques to balance your workload and make every job worth the effort you put into it.
Customers can be pretty vague when they call. Many calls start out with some version of "Hey, I wanted to get a painting quote for my house."  It's easy to be frustrated by that, because they're just making you ask for information that they already know you need.  What's the address?  What do you need painted? What's your timeframe?
Don't be frustrated: they're giving you a gift!  When they give you control of the conversation, they're giving you the opportunity to ask what you need to ask so you can make an offer that's great for both of you.
Of course, they're expecting you to confirm that the job is in your service area and it's work that you can do.  But once that's out of the way, it's up to you to ask whatever it is you need to know to make a great offer.
If you're short of work
Offer to come over immediately if they're available.  If they take you up on the offer, it might be a sign that the job is time-sensitive.  If you can get started tomorrow, you might cut their quoting and hiring process short – and earn the job without having to fight for it.
If you're trying to be efficient
The worst thing you can do is exceed their expectations in ways that don't matter to them.  There's no need to offer paint pick-up if they're already planning to pick it up while they're at the big-box store for other projects.  There's no point in rushing to finish the job if they aren't in a hurry.  This is why it makes sense to get an idea of what their priorities are before you suggest next steps.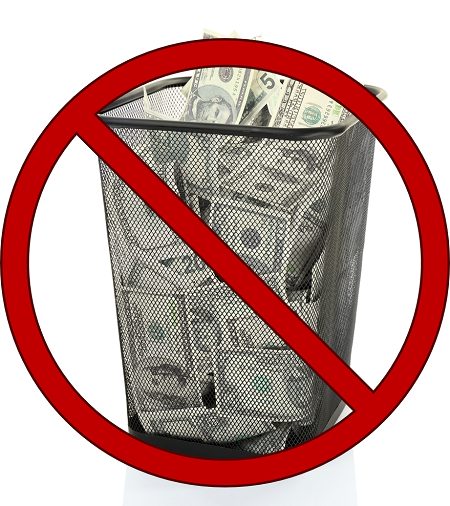 If you're already slammed
You might not want the work right now.  But that doesn't mean it isn't an opportunity.  You don't have to make that decision until you know a little more about the customer and the job.
First, who referred them?  If it's a referral source that's important to you, you might not want to indicate you're really busy. If that information gets back to the referral source, they might stop sending jobs your way.
How quickly were they hoping to get it painted?  If they say they're trying to get it knocked out right away, you might want to crowd an already busy week with another job. But when it comes time to price the job at least you know that availability matters to them.  If they don't seem to be in any hurry, that's an opportunity to let them know about the "fall discount" you offer after summer work starts drying up.
Figure out how to meet their needs without offering something they'll say yes to even if they don't care much about it.  Then you can put all your effort into outperforming where it really matters to them.
Finally, you'll probably get an idea of how easy they'll be to work with (and how likely they are to complain about perfectly good work) in the few minutes it takes you to ask a couple of questions.  If you're busy, and they're "prickly", it might be a good idea to pass on that job, or at least to offer them a time far enough in the future that they're not likely to accept it.
To learn how ProPainter Websites helps painting contractors attract their ideal customers, call us at 919-424-6121 or email us at Team_PPW@ProPainterWebsites.com.