Five Important Traits of a Great Painting Company Employee
July 7, 2017
If you're trying to expand your painting company, finding qualified painters is probably one of your hardest tasks.  That's because it takes much more than just painting experience for painters to help your company increase sales and customer satisfaction.  Here are five critical traits of a great painting company employee.
Integrity – This is the most critical trait of any employee.  Your painters will be inside people's homes. If they steal anything, try to hide damage, or lie about anything, it can ruin your reputation and expose you to expensive legal costs.  Nothing can take a business down more quickly than an employee with no integrity.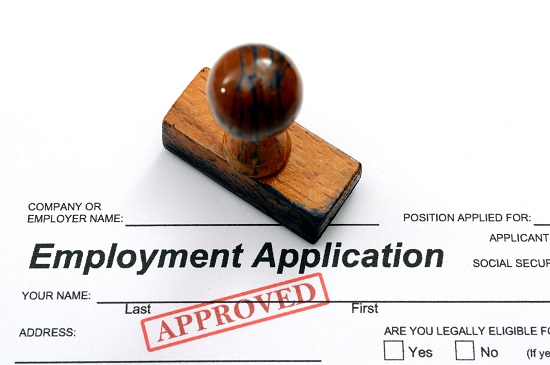 Efficiency – In order to be efficient, painters must be able to make surfaces look great while covering a good amount of square footage each hour.  If they paint too fast, they'll end up wasting time and materials because you'll have to re-paint areas.  If they paint too slowly, you'll either lose money on the job or you won't get it in the first place, because your bids won't be competitive.
Professionalism – When your painter shakes the hand of the business owner or homeowner who has hired you, they'll be the face of your company.  Every great painting company employee understands the basics of customer service – how to make customers feel valued, respected, and comfortable with the paint company selection they've made.
Reliability – If people have adjusted their furniture (or their entire day) so that you can paint their house, they aren't going to be happy if their painter doesn't show up.  That makes reliability important – painters need to be able to meet the commitments they've made to be on location, on time.  While unexpected absences happen due to illness or other extraneous circumstances, employees that are consistently late or absent can do real damage to your reputation quickly.
Positivity – People who are angry or constantly negative bring down those around them. If negative employees are around other employees, the negativity will spread and reduce employee satisfaction.  If negative employees are around customers, they'll be unhappy with the service even if they can't point to a specific reason why.  Neither of these is good for business.
To learn how ProPainter Websites can help you recruit great painters, call us at 855-385-1134 or email Team_PPW@ProPainterWebsites.com.