What Painting Company Websites Must Have To Attract Customers
June 29, 2017
There are thousands of technology companies that try to make websites seem complicated so they can justify high costs.  Some of these companies charge thousands of dollars for services that don't produce real results.  A well-designed website is extremely important if you want to grow your business, but if you're a small or mid-sized business you probably don't need a $3,000 website. What you need is a site designed by someone who understands both technology and painting.  Here are three things painting company websites must have to attract customers.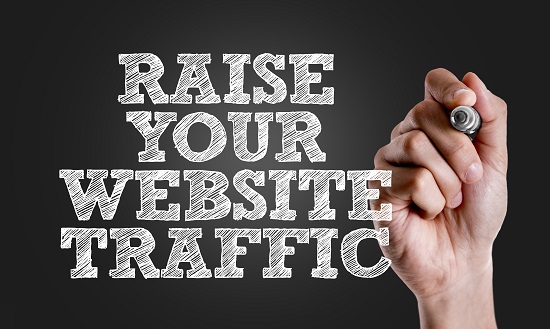 Get to the point – Your average customer is only going to spend seven seconds looking at your site before they decide whether your business is a candidate for their job.  If they can't find the basic information they're looking for in those seven seconds – your name, the services you provide, the areas you serve, and a quick way to get in contact with you – they're going to move to another site that's easier to navigate.  This information needs to be front and center, and it needs to be obvious enough to draw customers' eyes quickly.
Explain your services – Your customers want to know that you're an expert in the services you provide.  Google wants to know that the content on your site is helpful and informative.  You can do both of these things with "content" – pages on your web site that explain the services you provide.  Bullet lists are less effective than paragraphs detailing how a job is done.
At a minimum, painting company websites should have pages of content on major services, like interior and exterior painting, commercial painting, and any other coating you provide.  If you want people to find your company's website when they search for companies that provide specific services like popcorn ceiling removal or wallpaper hanging, you'll want pages of content for those services, too.  Ideally, your website will have at least 20 pages of content specific to your company, or to the painting services you provide.
Establish trust – Once people find your site and see that you can help them with a paint job, your company will make their "short list" of people to research further.  But before customers call you, they'll want to know about the work you've done recently.  Was it done correctly?  Does it look nice?  Were your customers happy with the work?
To give customers peace of mind, your website should help answer these questions.  Because of the work they represent, painting company websites should feature photos. Be sure to take photos of your finished projects and post them on your website. If you have the opportunity to take them, before and after photos can be especially impressive. When customers are happy, ask if they would email you a short testimonial for your website.  Having several pictures and testimonials on your website helps customers trust that you'll do a great job for them, too.
To learn more about how ProPainter Websites can build a personalized website for your company, call us at 855.384.1134 or email Team_PPW@ProPainterWebsites.com.