Painting Contractor Online Education Resources
October 11, 2017
One great way to grow your business is to learn from experienced painters and business owners who have been successful and are willing to share some of what they've learned.  There are a number of places you can go to find this help, including industry magazines, associations, and even online forums.  In most cases, a big portion of the information is provided at no cost at all!  Here are three great painting contractor online education resources where you can learn more about running a painting business.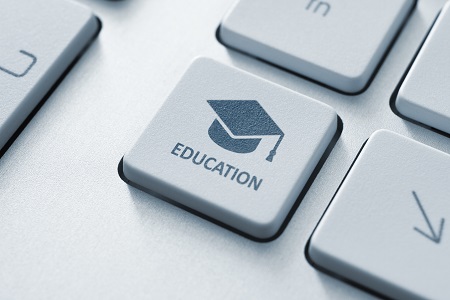 American Painting Contractor
This magazine is aimed at painting contractors, and is a great source to learn more about paint and about running a painting business.  They provide educational resources via video, podcast and traditional text-based articles. Here are a couple of recent articles on improving your painting company's marketing efforts:
PDCA – The Painting and Decorating Contractors of America
This group has supported painters since 1884, and remains the primary painting contractor trade association.  Over 2,000 contractors are members, and membership provides networking opportunities as well as training on best practices and new products from industry experts.  While a membership costs $399, many of their resources don't require a membership.  Their PaintED webinars, for instance, are available even if you aren't a member.
PaintTalk
The PaintTalk forums are full of other painting contractors who trade tips and advice on the best way to handle jobs.  If you're trying to decide what equipment to purchase or how to handle a job that is presenting an unusual challenge, or even if you're looking for marketing and sales advice, the PaintTalk forums are a great place to get some quick feedback.
To learn how ProPainter Websites can help your painting business become more profitable, call us at 855-385-1134 or email us at Team_PPW@ProPainterWebsites.com.