How To Get Painting Jobs With Online Reviews
February 24, 2021
Word-of-mouth referrals have always been a cost-effective strategy for painting businesses. Smaller companies may not match larger competitors in advertising, but they excel in providing personalized service, leading to positive word-of-mouth. In recent years, communication trends have shifted significantly. People now spend nearly four and a half hours daily on their computers and smartphones, leading to reduced one-on-one interactions. Consequently, online reviews and recommendations have emerged as the new word-of-mouth. This trend has accelerated, with studies showing a staggering 98% of individuals read online reviews for local businesses. Moreover, a significant 93% of consumers reveal that online reviews play a crucial role in influencing their purchase decisions.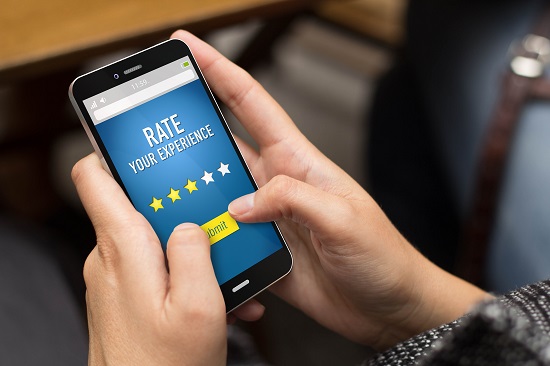 Here are three key steps to ensure positive online reviews
#1 – Request Reviews from Satisfied Customers: When a customer expresses satisfaction with your service, don't hesitate to ask for an online review on platforms like Google or Yelp. Including the request on invoices or post-job communication can also boost responses.
#2 – Optimize Your Google My Business Page: Having a Google My Business page with updated contact information and website details makes it easier for customers to find and leave reviews. Claim your business on Google My Business to maximize its potential.
#3 – Approach Third-Party Review Services Cautiously: While third-party review services can increase review numbers, be wary of those promising a certain quota per month. Persistent requests can irritate customers, leading to unfavorable feedback.
By embracing the new word-of-mouth—online reviews and recommendations—you can elevate your painting business and build a stellar reputation in the digital era.
Our Integrated Reviews platform helps our customers get more online reviews. Our system sends review requests to customers, urging positive reviews to be shared online. Negative reviews are handled privately, reducing their impact on public perception.
To learn how we can help do that for your painting business, call us at 919-424-6121 or schedule a meeting with us at a time that's convenient for you!