Three Ways Technology Can Make Life Easier for Painting Contractors
October 27, 2020
Technology is supposed to make life easier.  That was the promise, right?  Technology was supposed make it easier to contact people, make it faster to get things done and make our products perform better than ever.  Instead, it seems like technology has made it easier than ever to dodge calls, build things cheaply and hack email accounts.  What went wrong?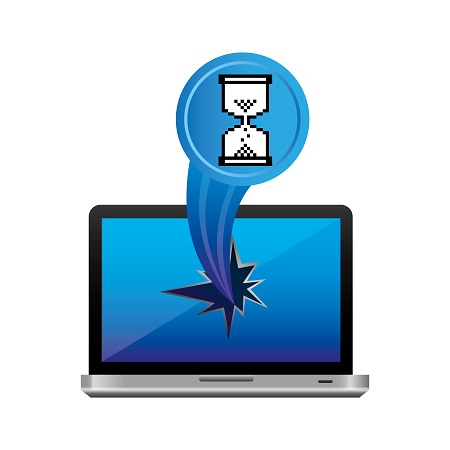 In reality, technology can speed things up – if you're using the right tools.  Here are three ways technology can save painting contractors time and earn them money.
#1 – CRM software
Short for Customer Relationship Management, CRM software makes it easy to keep all of your customer information in one place.  The best CRMs for painting contractors are easy to search, keep up with job details (including financials) and, unsurprisingly, are built specifically for contractors.  A recent article in American Painting Contractor Magazine
discusses the most important parts of a CRM in detail
, and provides an overview of some of the most popular contractor CRM systems.
#2 – Quoting Software
Have you ever gone into an estimate, took some quick room measurements, offered a quote, and then had second thoughts about your price?  Have you worried that your estimating process didn't look as "professional" as bigger painting companies or franchises in the area?
Several companies make estimating software specifically for painting contractors. It makes it easy to give fair, accurate and professional quotes.  The software asks you important questions about the job and builds a comprehensive quote based on your answers.  When you provide the completed estimate to the customer (either on paper or in an email) they'll be able to see exactly what they'll be paying for.
Take a look at Painter's Estimating Program, Paint Pad and Estimate Rocket to learn more.
#3 – Digital Marketing
Because of the way that consumers now choose local services, digital marketing is a must have for painting contractors.  If you've got a great website, solid online reviews and your service area is clear to potential customers, it can bring you business with little added work on your part.  But if you don't have those things, you are missing out on the big opportunity to earn business from people who go online searching for the services that you offer.
Your best bet is to go with a marketing company that specializes in painting websites.  They've already done the work to figure out what painting contractors need on their site to search well, so you won't have to pay for all of that research.  They'll also know how to make sure you're properly listed on Google My Business and can help you get your online reviews where they need to be if you want to be among the first search results.
To learn how ProPainter Websites can help your company get more business online, call us at 919-424-6121 or email us at Team_PPW@ProPainterWebsites.com.