Why Is a Website Essential for Painters? To Attract Ideal Customers
October 25, 2017
For more and more businesses, their customers are discovering them in an online search.  While word-of-mouth remains a powerful source of referrals, this is also true for many painters.  In part, this is because a paint job advertises itself – when people see that a neighbor's house has been painted and they like the look, they'll ask who painted it and if the company was affordable and easy to work with.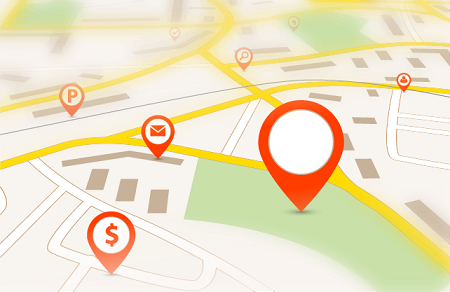 While this does make physical advertising (such as yard signs) important, it doesn't mean that a website isn't essential to attract your ideal customers.  While it's true that people may learn about your company from a friend or neighbor, that doesn't mean that they're going to know how to reach you.  It also doesn't mean that they'll pick up the phone and call right away, and it doesn't mean they won't want to see how you've done on other jobs.
A well-designed website addresses all of these needs. Because it searches well, you'll be found not only by people looking for you by name, but also by people who are searching for painters in your area.  It will have your contact information right at the top of your site, so you'll be easy to reach even if the potential customer wasn't able to get your number from their friend or neighbor.
The website will also have an appointment request at the top of the page – this is an easy way for a customer to send you an email asking about a job without having to call you. Many customers just don't love talking on the phone – and this is great for painters too, because you probably don't like being on the phone either if you're trying to finish a job.
Finally, the best performing websites will have recent reviews and pictures of recent jobs right on the website.  This lets customers know that their neighbor wasn't the only person who had a good experience – you have plenty of happy customers who just hired you recently.  Your ideal customers, the highest-paying customers, will understand that a busy painter with a history of happy customers is going to charge a little more than other painters.  Your ideal customers will be happy to pay a little more for a reliable, experienced painter that can provide a hassle-free experience.
Are you getting your ideal customers?
To learn how ProPainter Websites can help you get better customers, call us at 855.385.1134 or email us at Team_PPW@ProPainterWebsites.com.