5 Ways Painting Contractors Can Stay Busy in the Winter
August 15, 2018
If you are a painting contractor you might be starting to sweat.  It might be because of the weather – it's really hot out there.  But it also might be because the cold season is just around the corner.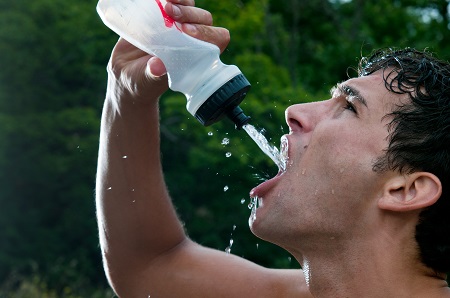 Winter is a tough time for painters in colder climates.  Outside jobs aren't possible in freezing weather, which means there are the same number of painters chasing fewer jobs.  This leads to fewer jobs and higher price competition – both of which cut into profitability.
It doesn't have to be so bad!  Here are links to five blog articles we have written that can help make wintertime less stressful and keep your profits up year-round.
Keep it Consistent – If you don't keep your marketing engine going in the summer, it won't be as effective in the winter, when you need it most.  This article explains why.
Increase Your Visibility – Not all marketing requires large amounts of money.  Being more active on Facebook and networking with real estate professionals and apartment managers is free. In addition, some home service listing sites only take a percentage of a job's revenue after it's been completed and you've been paid for it.
Contact Prospects Quickly – Most customers will only extend an offer to quote a job to the first few painters that respond to them, so it's important to be among the first to respond.
Close More Deals – When you're competing against so many painters, it pays to know how to impress the customer during the quoting process. And remember, price can certainly matter, but not as much as trust and credibility.
Offer Cold Weather Services – Hanging Christmas Lights, sidewalk salting and snow removal are all in demand in the winter in areas where it's generally too cold to paint.
To learn more about how ProPainter Websites can help you gain more painting business, contact us at 866-665-1605 or email us at Team_PPW@ProPainterWebsites.com.